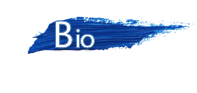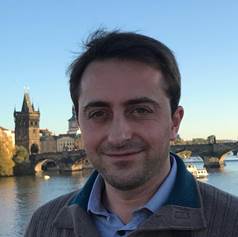 Born in Novara on July 6th, 1978, since I was young, I've always had a natural aptitude for the visual arts.
My talent has been shaped attending Art High School "Felice Casorati" in Novara.
Due to my University career, different from the Academy of Fine Arts, from an educational point of view, my artistic studies took a break in 1996.
From 1999 to 2005 I committed myself to pencil or chalk portrait.
In 2005, for the first time, I approached to the oil on canvas technique as an autodidact. This technique will be improved and strengthen some years later, in my spare time.
I took part in the contest "Young Artists Award" for the years 2011 and 2012 and in the Festival of Arts for the years 2014 and 2015, both organized by the city of Borgomanero.
In 2014 I had the opportunity to show art at Barriera Albertina in Novara.
In latest years, my artistic production is focused on abstract style.
Despite my job duties, I graduated in Study and Management of Cultural Heritage.
I carry out my activity in Suno (NO), where I currently live.
---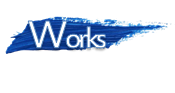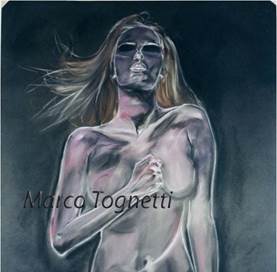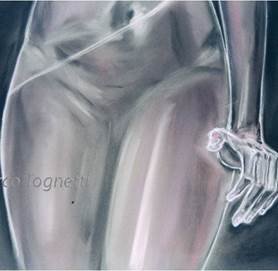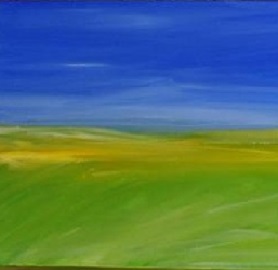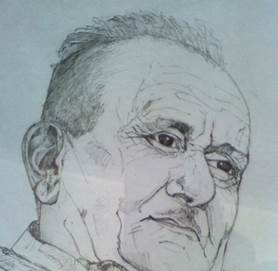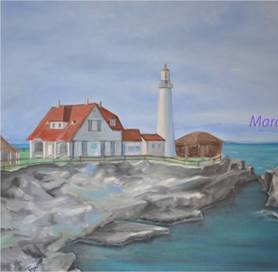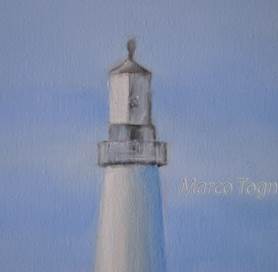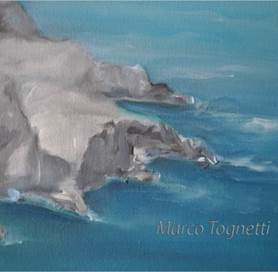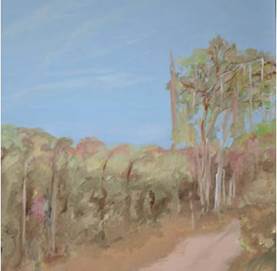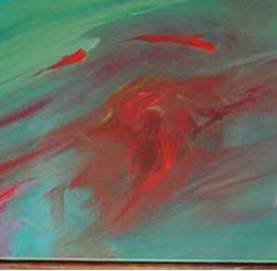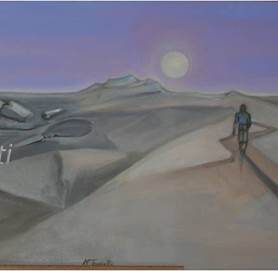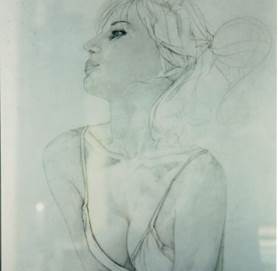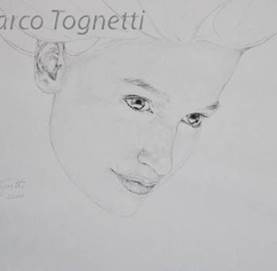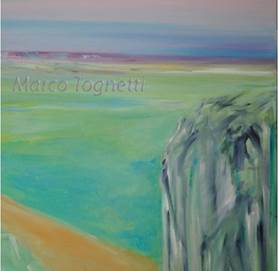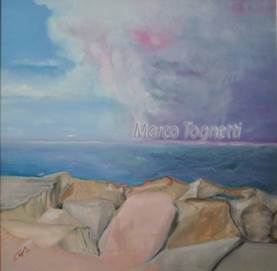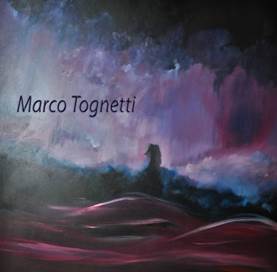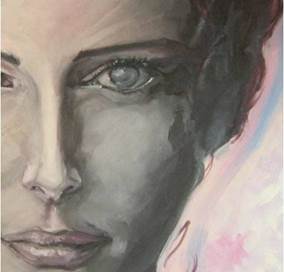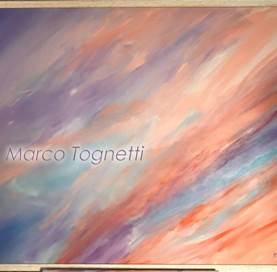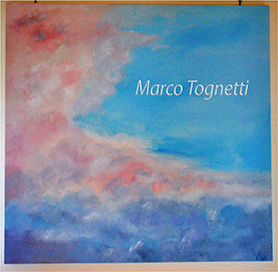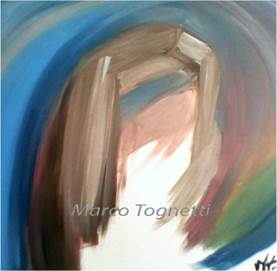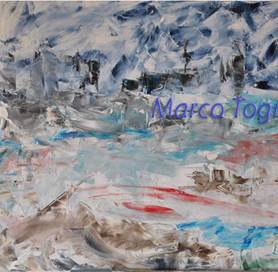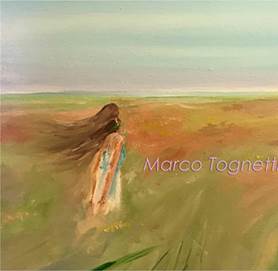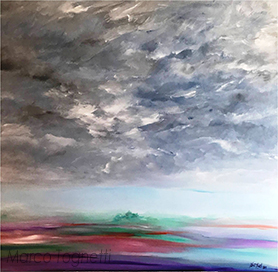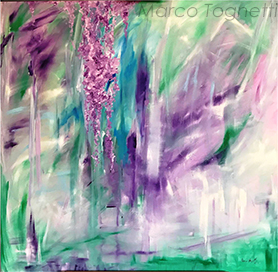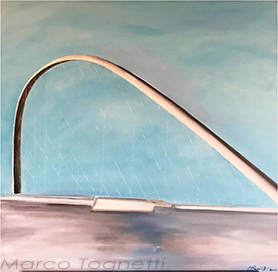 ---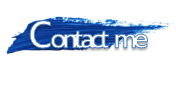 Feel free to contact me as you prefer.
Marco Tognetti

Mobile: +39 3400746567

marco2017.arte@gmail.com

Facebook
---
---
---
---